Showing 1–60 of 126 results
Galaxy A54 5G Case Maze My Entrepreneurial Journey
Embarking on the Quest for the Perfect Galaxy A54 5G Case: Vella C Billings' Business Odyssey
Hey there, it's Vella C Billings, hailing from the vibrant city of Columbus, Ohio. As the proud owner of a local phone repair shop, I've been on a mission to find the ultimate Galaxy A54 5G case. Join me on this journey as I share insights into the world of cases, all from the perspective of a small business owner who sources his merchandise from ANWearHub.com.
Crafting Style and Security: My Exploration of Galaxy A54 5G Cases
Unveiling My Business Style: Galaxy A54 5G Case Options
In the ever-evolving world of smartphones and accessories, my shop's reputation depends on offering top-notch products. ANWearHub.com has been my go-to supplier for Galaxy A54 5G cases, catering to a diverse clientele. Let's delve into the options and find the cases that resonate with both my business and my customers.
Safeguarding My Inventory: Features of Galaxy A54 5G Cases
Protection is not just a personal concern; it's a business imperative. The cases I explore from ANWearHub.com boast innovative features that go beyond aesthetics. Reinforced corners, anti-scratch materials – each case is a testament to the quality that I, as a business owner, can confidently offer my customers.
The Odyssey of Quality: Why I Choose ANWearHub.com's Galaxy A54 5G Cases
Material Mastery: Crafting Galaxy A54 5G Cases for My Store
In the competitive landscape of phone accessories, quality is my trump card. ANWearHub.com understands that well, providing cases crafted from premium materials. My customers don't just get protection; they get a touch of luxury that keeps them coming back for more.
Tailored for Profit: The Galaxy A54 5G Case Fit for My Business
A well-fitted case means happy customers and repeat business. ANWearHub.com's cases snugly embrace the Galaxy A54 5G, providing not just protection but a tailored fit that ensures customer satisfaction. It's not just about selling a case; it's about selling an experience.
My Case for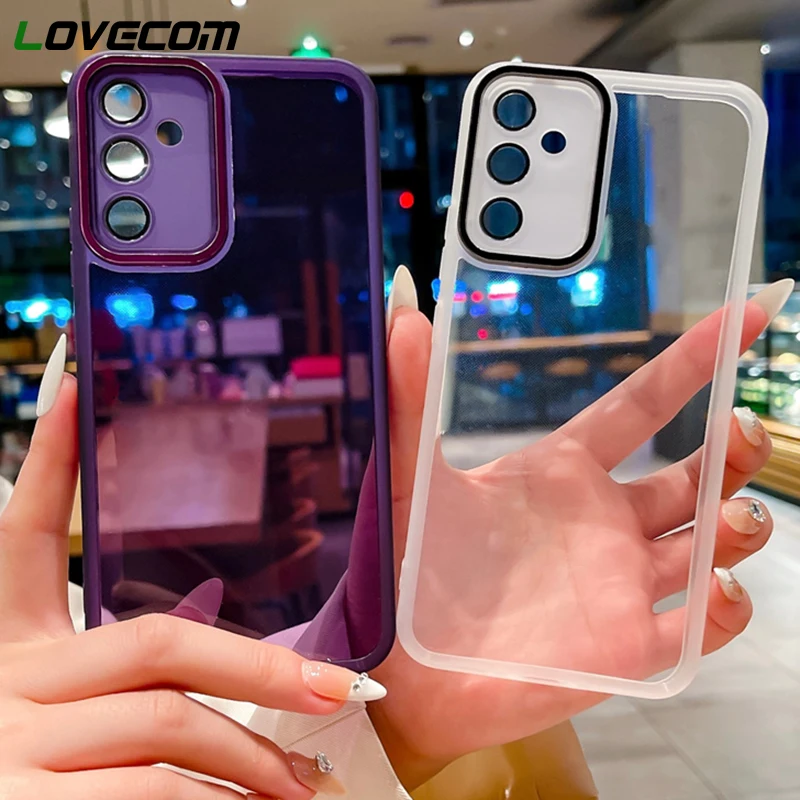 Protection
Preserving Business Elegance: Shielding Against Daily Wear and Tear
In my business, presentation matters. The cases from ANWearHub.com act as guardians, preserving the elegance of the devices my customers entrust to me for repair. It's not just about protecting phones; it's about preserving the reputation of my store.
Investing in Customer Loyalty: Protecting My Galaxy A54 5G Investment in Stock
Each Galaxy A54 5G case I wholesale from ANWearHub.com is an investment in my store's success. These cases not only shield against physical damage but also add a touch of sophistication, ensuring my inventory stands out and keeps my customers loyal.
Elevating My Business Saga: The ANWearHub.com Experience
Exploring the Wholesale Collection: Galaxy A54 5G Case Shopping Made Profitable
Ready to elevate your phone repair business? Join me in exploring ANWearHub.com's wholesale Galaxy A54 5G case collection. Each case is a testament to our shared pursuit of style, durability, and unmatched protection. Because my store and my customers deserve nothing less.
In Closing: Stylish Partners for My Phone Repair Empire
In conclusion, my quest for the right Galaxy A54 5G case isn't just about protection; it's about creating a brand. Choose cases that resonate with your business ethos, and watch as your customers become loyal patrons. Elevate your phone repair business with ANWearHub.com – where style seamlessly meets durability, and business thrives.